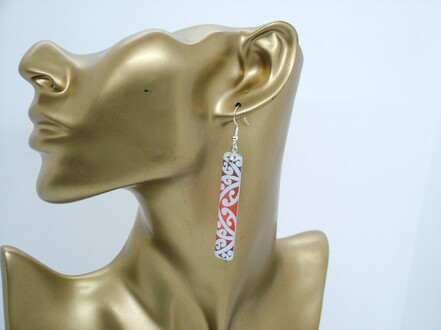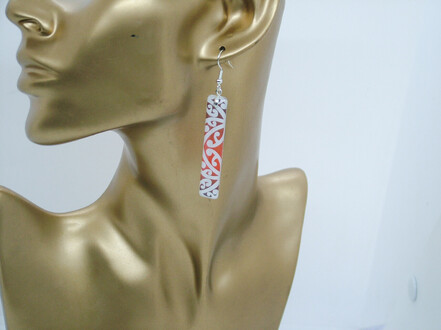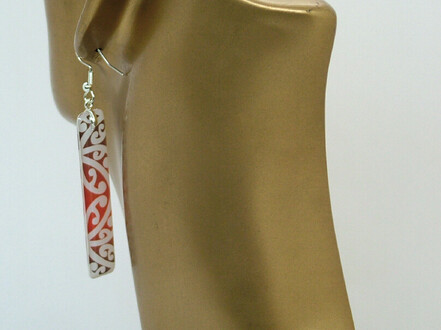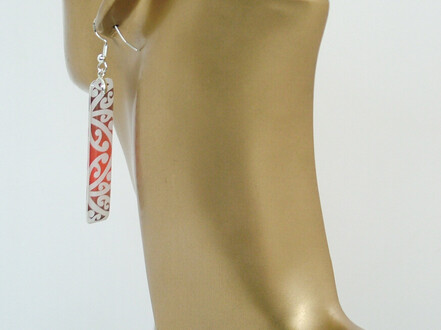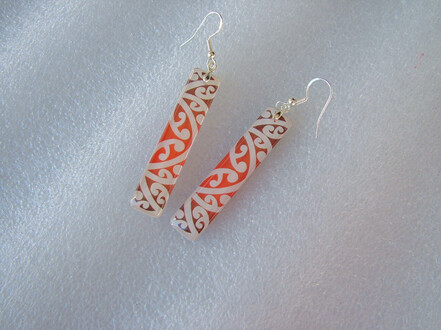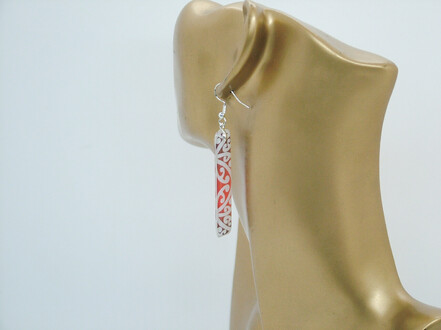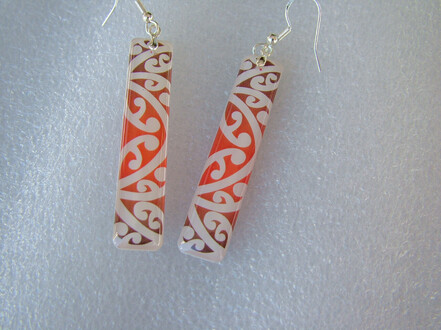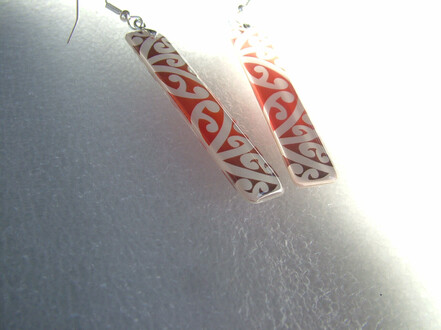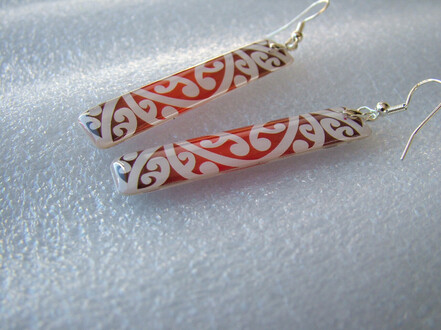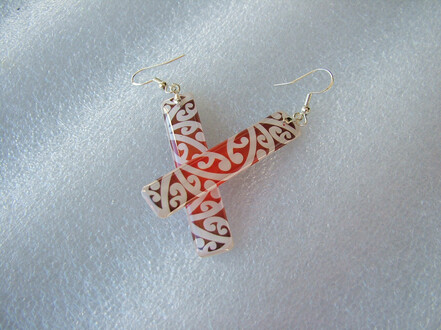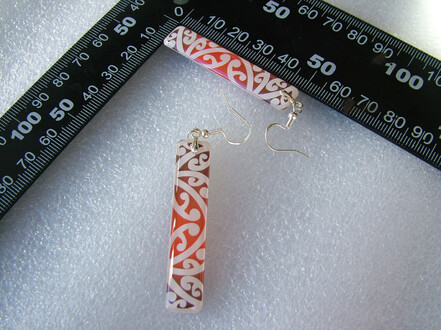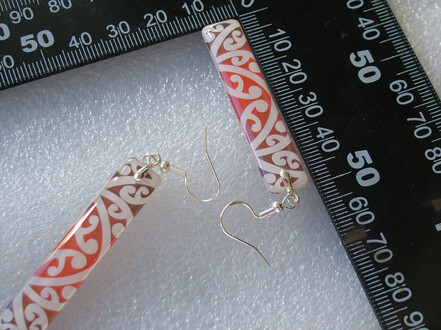 Graphic design Kowhaiwhai resin earrings
$15.00
or 4 interest free payments of $3.75 with
learn more
Wearing graphic design earrings can match our clothing and look stylish.
The earrings are made from resin a two compound liquid a natural or synthetic organic compound consisting of a non crystalline or viscous liquid substance. It have been found in nature - in plants, bugs or trees - amber or shellac are some of the examples of natural resins. When resin is applied on top of the graphics, it has a 3D effect.
Pattern:
Kowhaiwhai pattern can been seen on many Maori Marae (meeting house).
Kowhaiwhai also means to "flourish".
Colour: Brown plus black plus red plus white.
Measurements: Length: - 50 mm or 5 cm (does not include length of earring hooks)
Width: - 10 mm or 1cm.
Sterling silver plaited earring hooks size 18 mm.
Packing: Come on white laminated card.
SKU: Resin 20